Boost Your Online Presence
Make The Web work for you.
Whether that means generating leads, or converting traffic into sales, we have you covered.
Refresh your website, social media, or web application. Create something brand new!
Easily manage your own site content.
Logic Design has 15 years experience. We are a boutique provider with the know how to offer a tailored solution that best fits your needs.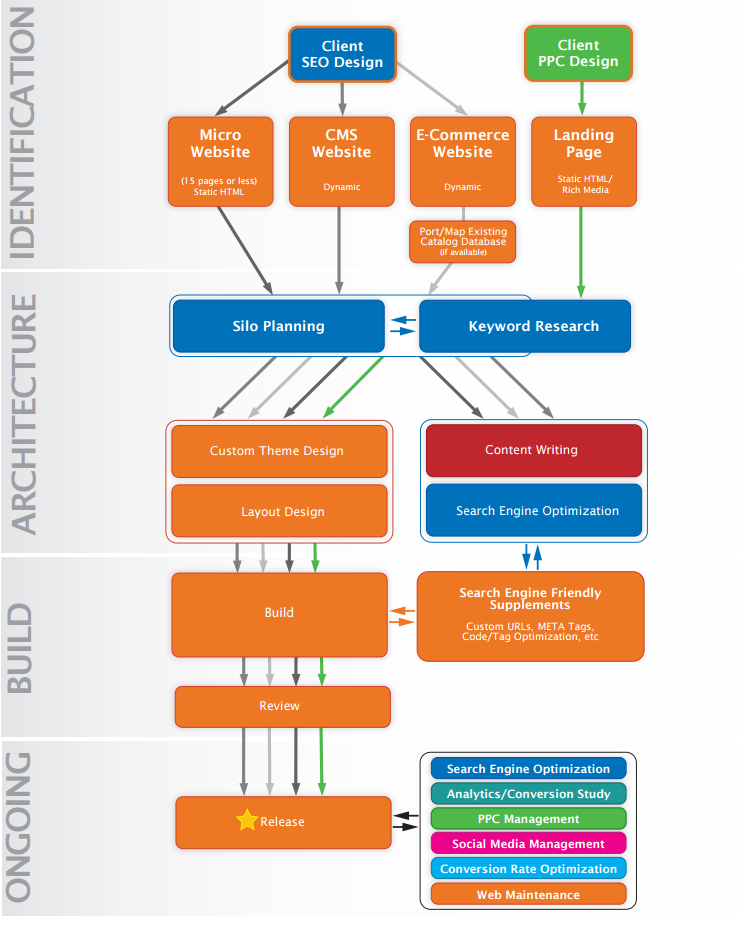 I'm so happy with my website refresh. It's helped convert visitors into clients ! - Thank you 🙂
Logic Design did a great job for us with a quick turnaround time. The ideas and advice were great, and the process was easy.
support@ld.ca
12761 16 Ave Surrey BC V4A 1N2
Monday-Friday: 6am – 18pm
Saturday-Sunday: 9am – 18pm